Learning by Experience 14
Managing the business during the crisis period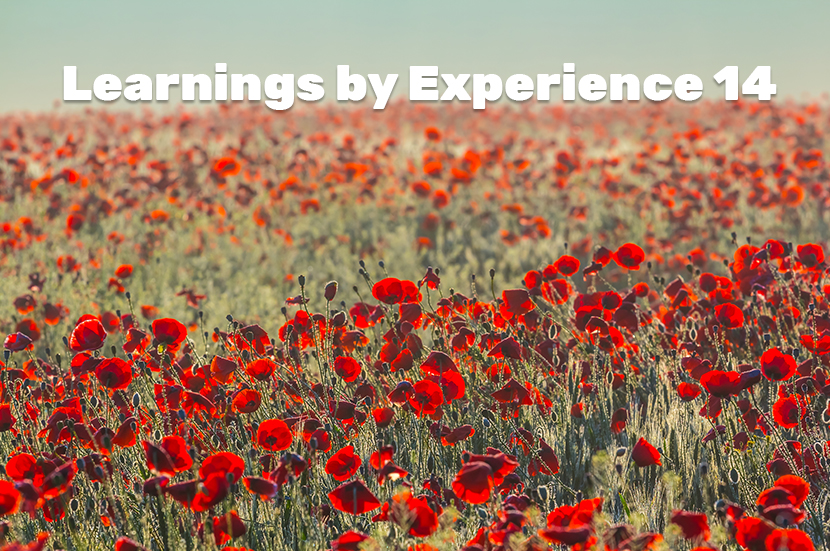 I shared my ideas about managing yourself and the environment in times of crisis. In this article, let's look at managing the business during the crisis period ...
1. Even though the crisis usually comes with anticipation as we currently live, it cannot be fully prepared for until the last minute. However, from the moment you receive the first but first signal of the crisis, it is very important to establish a crisis management team without creating any fuss in the organization. In this team, all the most important operational decision-makers must be present at the time of the crisis. The team should meet at least weekly and start planning all the scenarios related to this crisis. Should be "familiar" with the idea of ​​crisis management. It's like the footballers warm up before the match.
2. On the day when the crisis really knocks on the door and at the very next day, as a manager, you should cancel all the issues in our agenda and focus on the story and the first action plan, which we will tell the team very quickly with full concentration. In this plan, how to continue the daily operation effectively and how to make internal and external communication are the most important issues.
3. As a leader, it is the first requirement that you tell the whole team about the subject. Then at least every week, you should give face-to-face or verbal information. In summary; A very sound communication plan is vital.
4. In the crisis period, 'what kind of learning can I create from this crisis by suspending some long-term projects?' you must worry too much about it. After this crisis has passed, we should have some learnings in our pockets.
5. It is very important to continue to serve all stakeholders in the best possible way during times of crisis. As the best of the friend is evident on the hard days, the best of the company becomes evident on the hard days and is unforgettable.
6. If a good period can be spent in times of crisis, the whole team is much more engaged with the joy of having an important fateful union. A crisis managed in empathy is the best way to strengthen employee engagement.
These are the things that come to my mind... I hope it will be useful. Hope to return to very healthy days as soon as possible .. See you at 15th week, 2 weeks later.